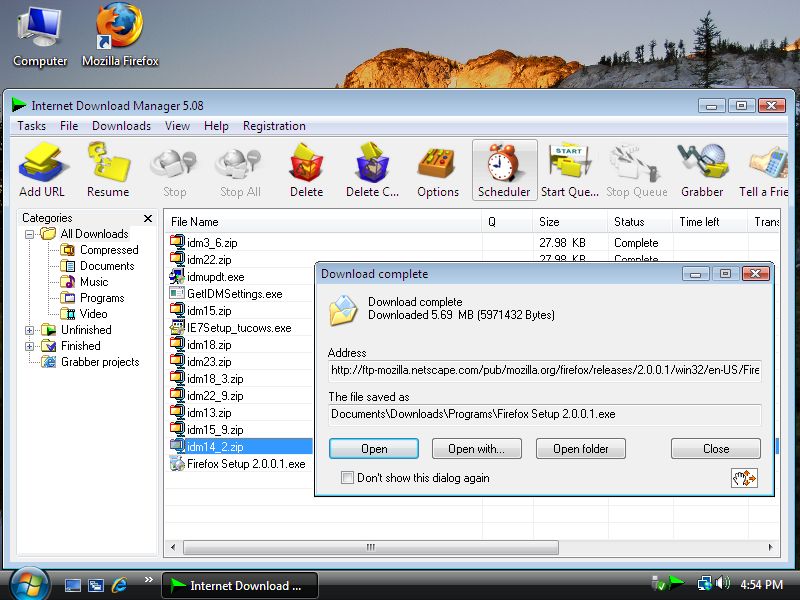 Most annoying thing of Internet Download manager(IDM) is that it shows the update prompt after the interval of few days. IDM automatically check the latest available updates in background and if the latest version is available, it shows the update prompt.
There is no option available in IDM to stop this update check. Sometimes it creates problems to many users or they just want to get rid of this update check. So, I created a trick to bypass this update prompt and it will not show this again.
Open Run by pressing Winkey + R
2. Type regedit.exe and then press enter
3. Go to the key: HKEY_CURRENT_USER\Software\DownloadManager\LastCheck
4. Change the date to any future date of your choice in DD/MM/YY format. For example 01/01/99
5. Close regedit
6. Restart Computer.